BAYS
WordPress Theme Development
BAYS is a support community for young people with breast cancer in the San Francisco Bay Area. BAYS was founded to provide a support community for young people undergoing breast cancer treatment in the Bay Area and for Bay Area breast cancer survivors and thrivers.
BAYS was founded in 2003 with a mission to support young people experiencing breast cancer in the San Francisco Bay Area. Over the past two decades they have grown bigger and more diverse, built a solid support network, and expanded our thriving community online to reach all their members wherever they are.
We Designed it with figma and built a custom WordPress theme with Divi visual page builders and prebuilt modules in the backend, allowing for easy content and data management.
Web Design With Figma/PSD
Convert To Functional WordPress theme
80 hrs was needed to finish for both design and development.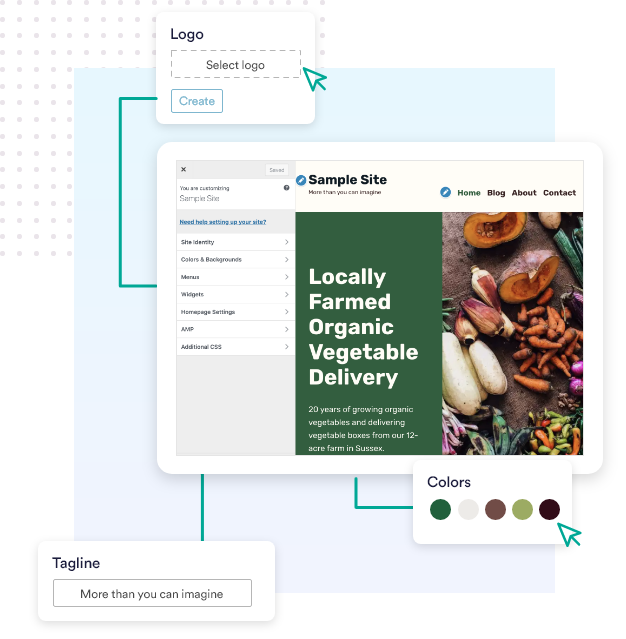 We developed Custom Theme Options for this WordPress site, that allows the client to easily manage aspects of their website from one central dashboard. The client can manage their core branding and business details within the dashboard, and have them update across the entire site. Things such as logos, social links, locations, business hours, phone numbers, and much more!
"iotexDigital team and team lead Habib ahamed developed our website beautifully, They were very responsive and time conscious, we're super happy with their work!"