daoversity
WordPress Theme Development
Konect360 (division of Retail Marketing Solutions LLC "RMS") is a highly experienced Global Software Technology, Branding , Marketing (Digital | Programmatic), Talent Recruitment Agency; assisting, guiding, educating, and managing clients through their day-to-day Digital and Programmatic Footprint Advertising Journey.
We built a custom WordPress theme with Divi visual page builders and prebuilt modules in the backend, allowing for easy content and data management.
functional WordPress theme development
120hrs was needed to finish.
Advanced Custom Fields is a powerful tool for developing bespoke websites and web-apps. We utilized ACF extensively throughout this custom theme build, integrating custom content fields directly in to the WordPress interface, allowing our client to easily manage content throughout their site.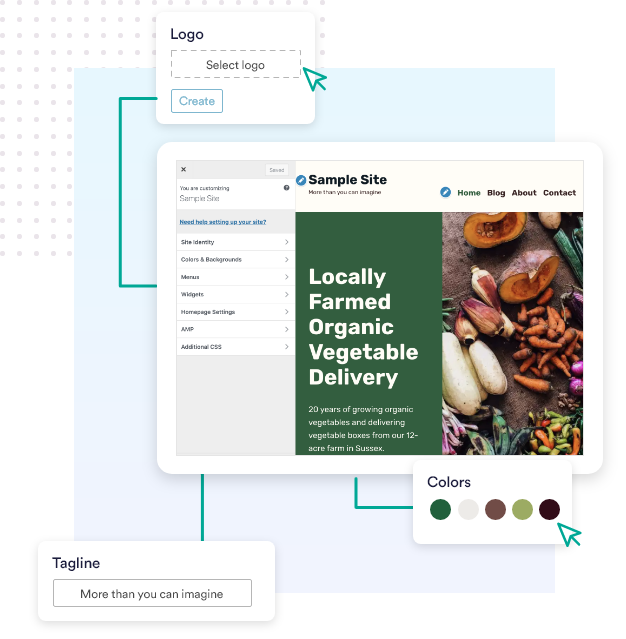 We developed Custom Theme Options for this WordPress site, that allows the client to easily manage aspects of their website from one central dashboard. The client can manage their core branding and business details within the dashboard, and have them update across the entire site. Things such as logos, social links, locations, business hours, phone numbers, and much more!
"The iotexDigital team developed the most beautifully functional website and we're super happy with their work!"