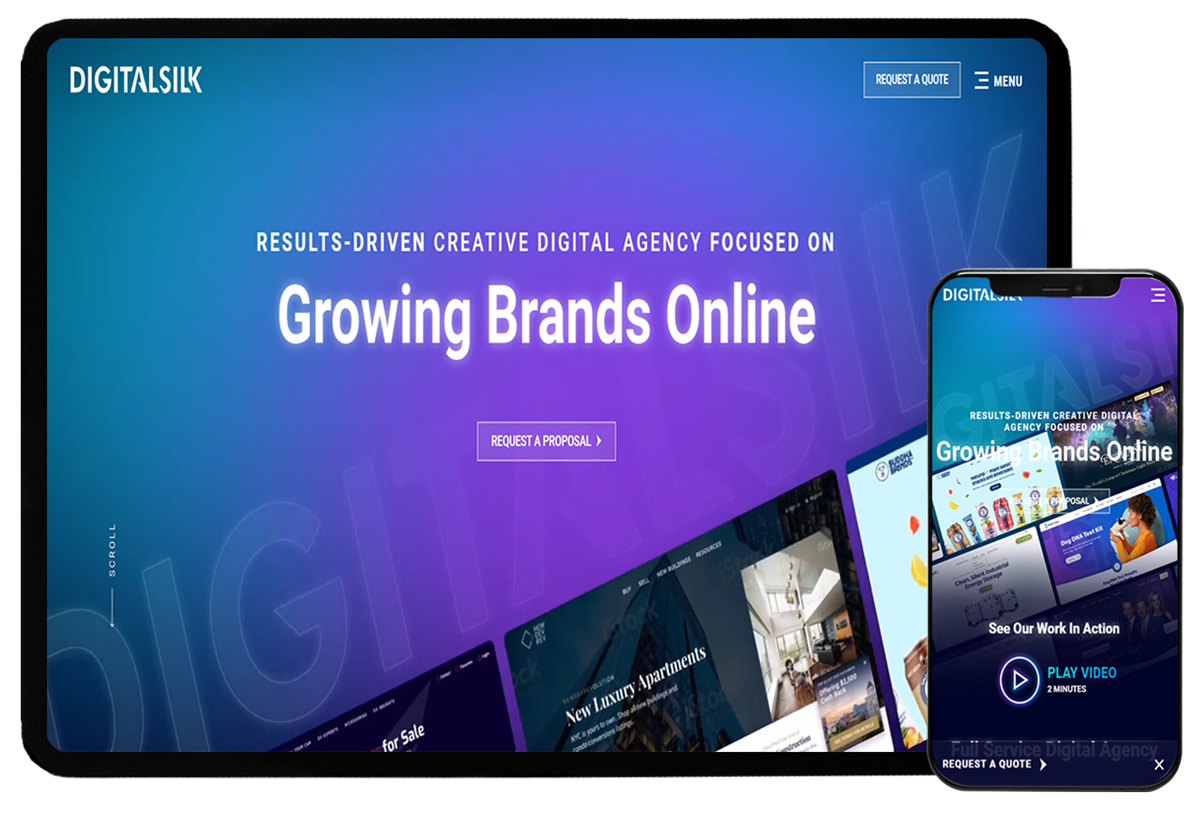 Digital Silk
WordPress Theme Development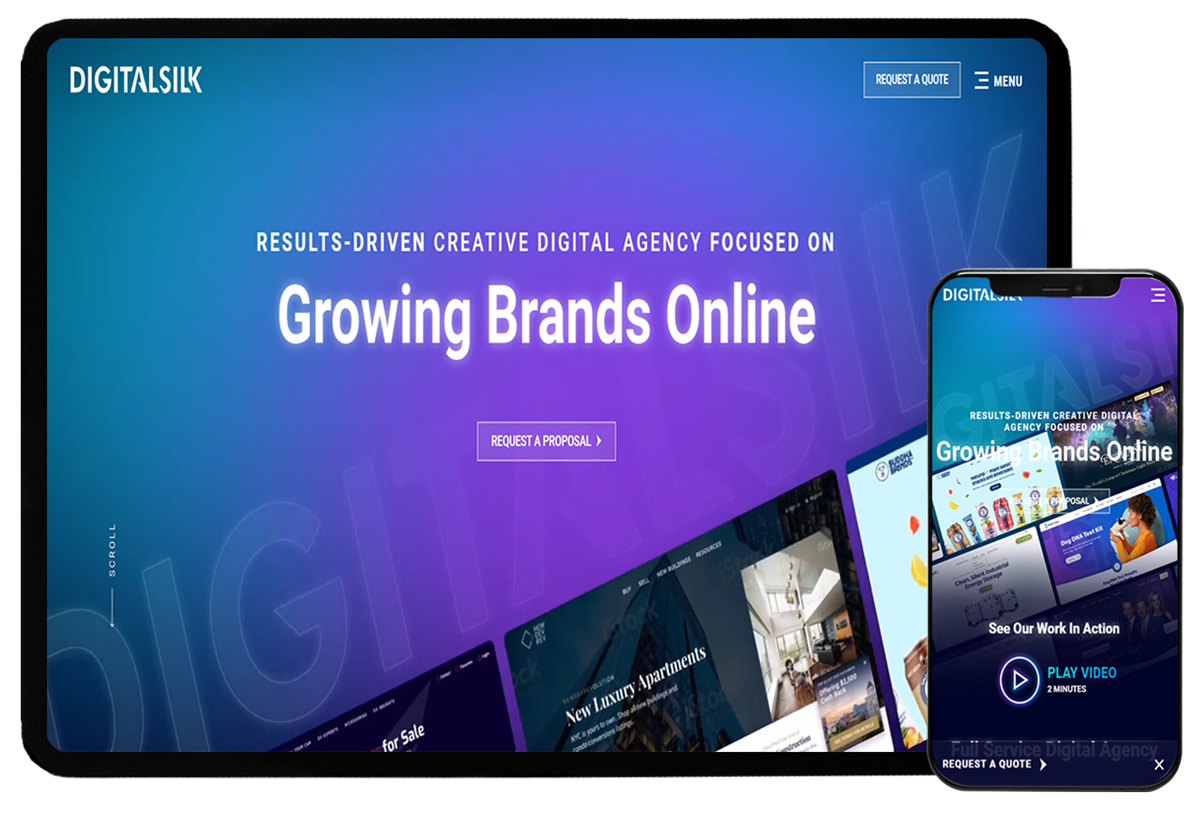 Digital silk A results-driven creative digital agency focused on Growing Brands Online.
We built this custom WordPress website with PHP, visual page builders, CPT, ACF and JS for animations. also we use CDN for faster response time.
functional WordPress theme development
300hrs was needed to finish.
Advanced Custom Fields is a powerful tool for developing bespoke websites and web-apps. We utilized ACF extensively throughout this custom theme build, integrating custom content fields directly in to the WordPress interface, allowing our client to easily manage content throughout their site.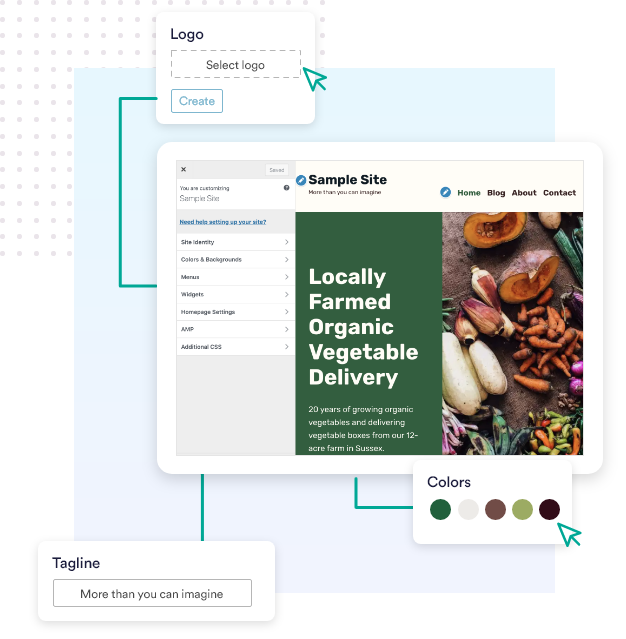 We developed Custom Theme Options for this WordPress site, that allows the client to easily manage aspects of their website from one central dashboard. The client can manage their core branding and business details within the dashboard, and have them update across the entire site. Things such as logos, social links, locations, business hours, phone numbers, and much more!

"The iotexDigital team built out web platform as we went from mobile to a more enterprise solution focus. They are communicative, fast, creative, reliable, and very affordable! Their account manager and product team, we really like to work for long time"