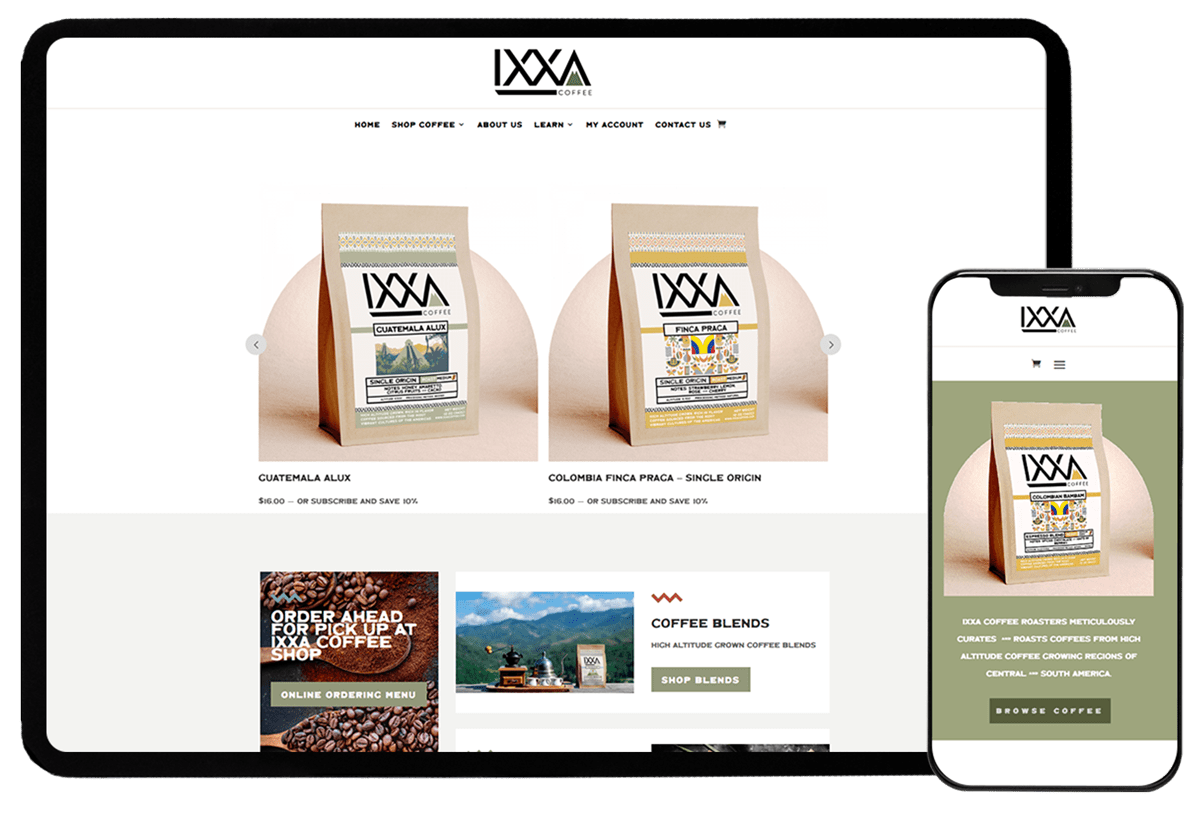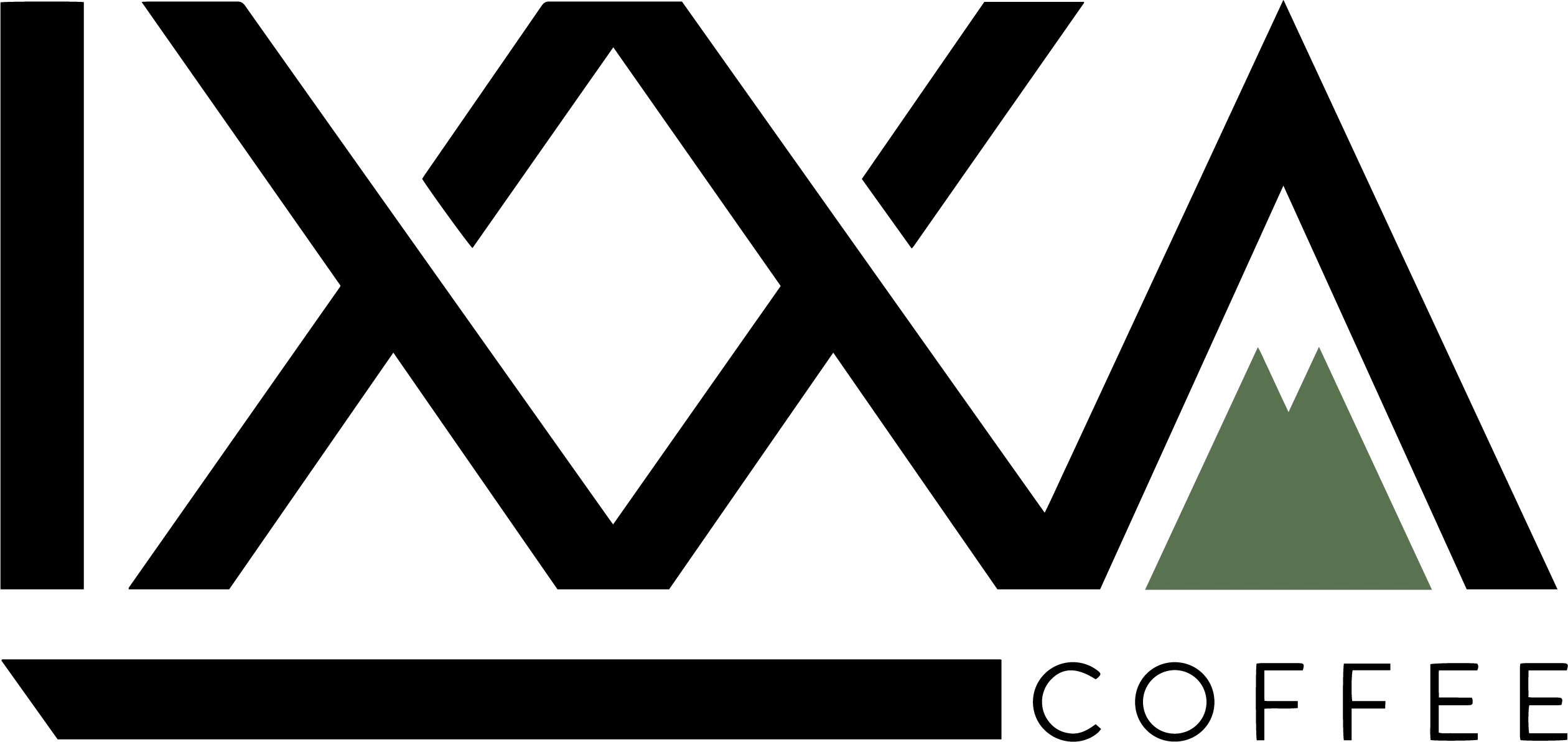 Ixxa-Coffee
WordPress Theme Development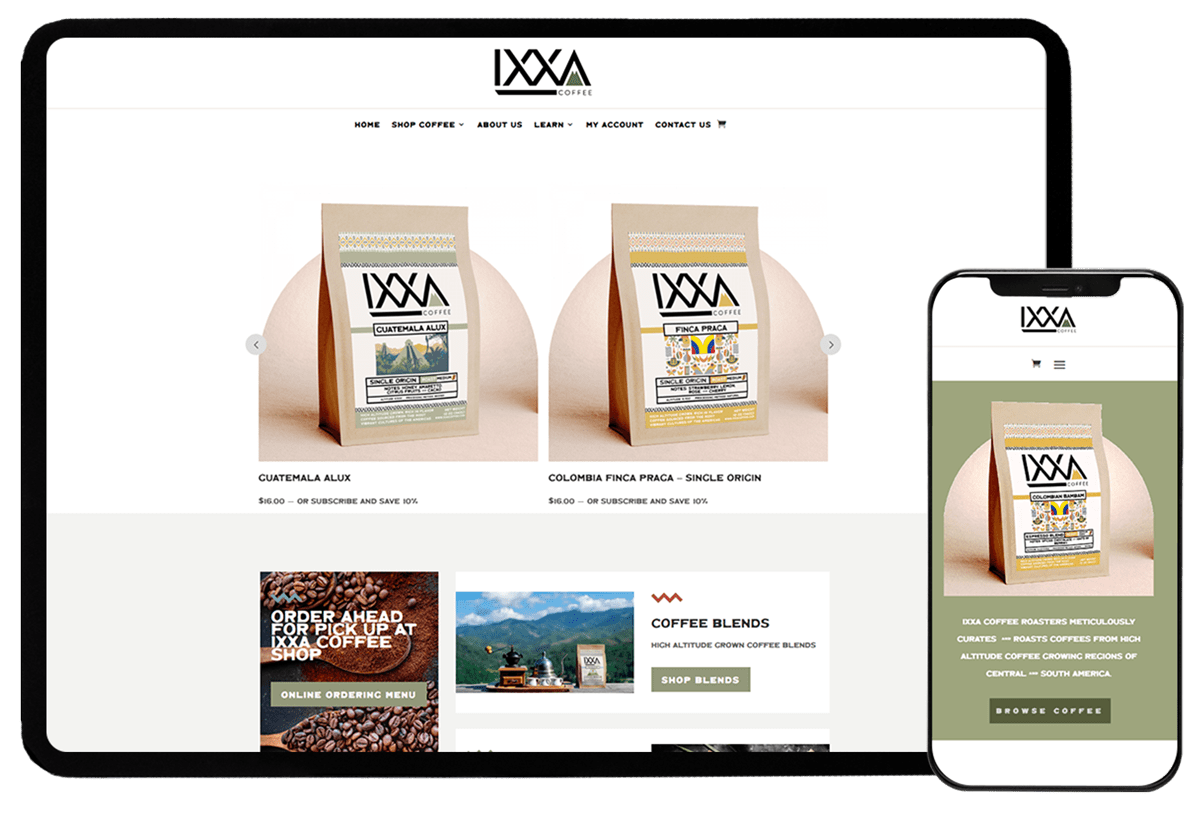 ixxacoffee is a coffee shop eCommerce website, they are mostly sale roasted coffee, blends etc. They provide their customers with meticulously selected coffee from high altitude coffee growing regions from Latin American countries that implement regenerative agriculture & fair-trade practices.
We built a custom WordPress theme for Jose with page builders, ACF, custom post type, and js. he liked the final delivery very much.
functional WordPress theme development
180 hrs was needed to finish.
Advanced Custom Fields is a powerful tool for developing bespoke websites and web-apps. We utilized ACF extensively throughout this custom theme build, integrating custom content fields directly in to the WordPress interface, allowing our client to easily manage content throughout their site.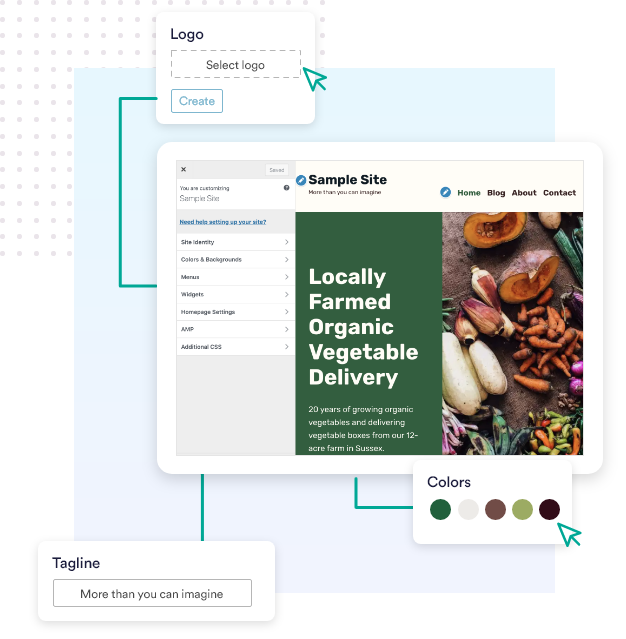 We developed Custom Theme Options for this WordPress site, that allows the client to easily manage aspects of their website from one central dashboard. The client can manage their core branding and business details within the dashboard, and have them update across the entire site. Things such as logos, social links, locations, business hours, phone numbers, and much more!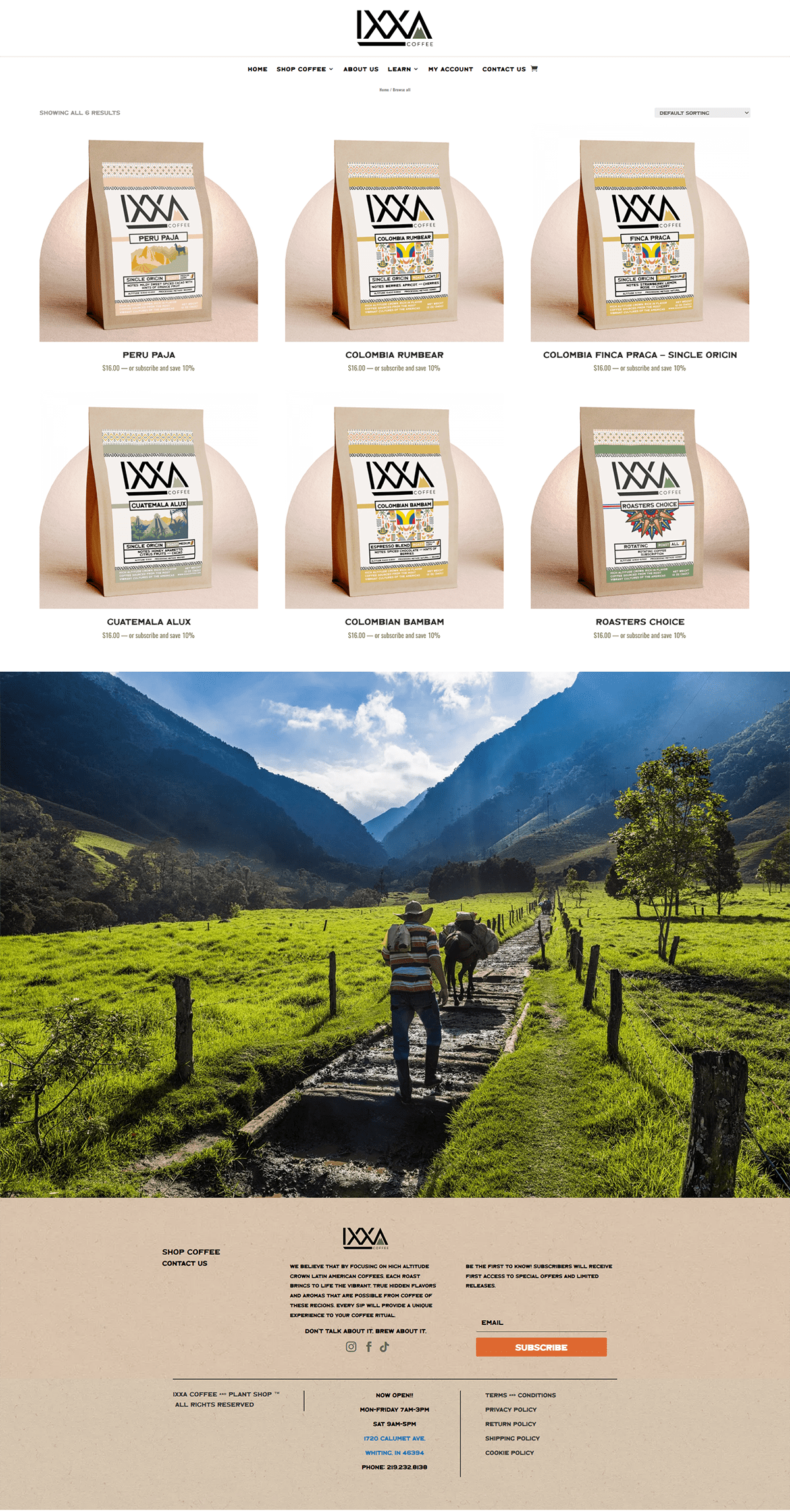 "Habib and iotex team is amazing to work with. I really enjoyed the responsiveness and ability to understand what exactly it was that we needed to be done using Divi. I would highly recommend thire services!"